Illiopolis Business Association Members Page
Village of Illiopolis Proclamation
Businessman of the Year 1999 page.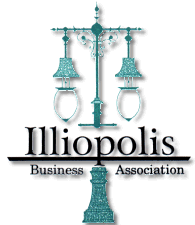 Business Man of the Year 1999 Award
J. Michael Francis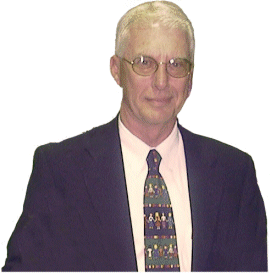 The following is a short letter of thanks to the community from Mike Francis published in the June 8 2000 Illiopolis Sentinel.
THANK YOU
While it doesn't seem adequate, THANK YOU is all that comes to mind at this time. Thank you for the many cards, gifts, and generous comments during the last week or two. Thank you for allowing me the pleasure of being a part of the team that works daily with your children.
I wish the students, staff, school board and community continued good fortune.
Respectfully,
J. Michael Francis