We will be happy to post any local announcements if you will send them to us. E-mail is preferable at this address, but we will also accept snail mailed announcements. If you are sending something to us by e-mail, please send the announcement like you would like it to be posted. We will just cut and paste it from your e-mail letter to the announcement page. If you wish to send it to us by snail mail, send it to Illiopolis.com, P.O. Box 300, Illiopolis IL 62539.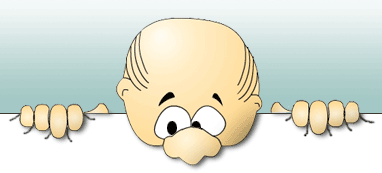 Watch Here for Upcoming Events
October 14, & 15, 2006
Other Information and Ongoing Events
1856-2006 ILLIOPOLIS SESQUICENTENNIAL HISTORY BOOK
Orders are still being taken for the history book. Click here for order form.
NEW TO ILLIOPOLIS?
If you are new to Illiopolis you should receive a coupon booklet, compliments of the Illiopolis Business Association, good at several businesses in the community as a WELCOME to Illiopolis. These booklets are distributed with your water bill from the Village, so if you do not receive one with your first bill or when you sign up, contact the Village Hall to get one.
ILLIOPOLIS FOOD PANTRY OPEN TO ALL
The Illiopolis Food Pantry at the United Methodist is open to all who need help on the last Saturday of each month from 9:00 a.m. to 11:00 a.m. The food is donated to all the local churches by people of the community. You may call Carolyn Lamb at 486-7301 or Pat Howard at 486-6069.